What makes an enduring fandom? From Star Trek and Star Wars, to Harry Potter and Lord of the Rings, what makes a fandom lasting and persisting? Why do some fandoms garner such a huge following, while other fandoms simply fall away? I think there are many factors, but for me, two of the biggest draws are the story and the characters. If those two factors are solid, I think a fandom has a chance of lasting a good long time.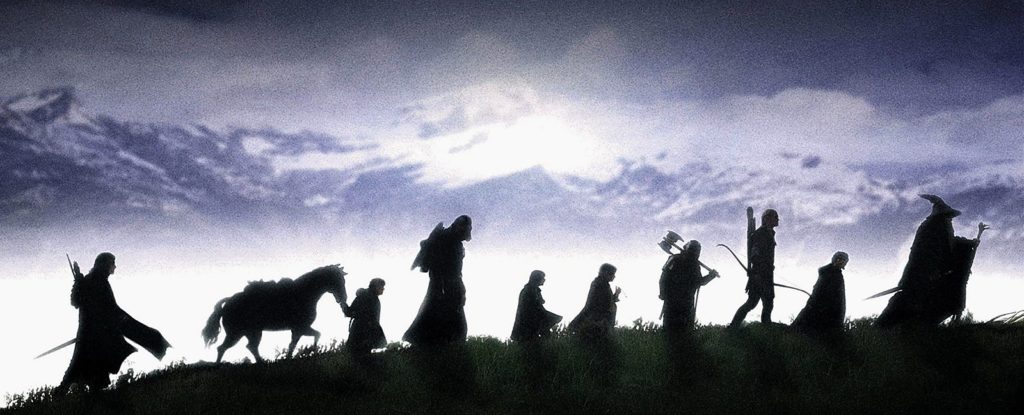 For example, my favorite movies are The Lord of the Rings. The films are beautiful and there is a lot of action and incredible special effects, but none of that would really matter to me, if the story wasn't great. None of it would matter to me if I didn't care about the characters. I loved the story before I loved the film. I loved Frodo and Sam and Aragorn before I ever saw them on the big screen.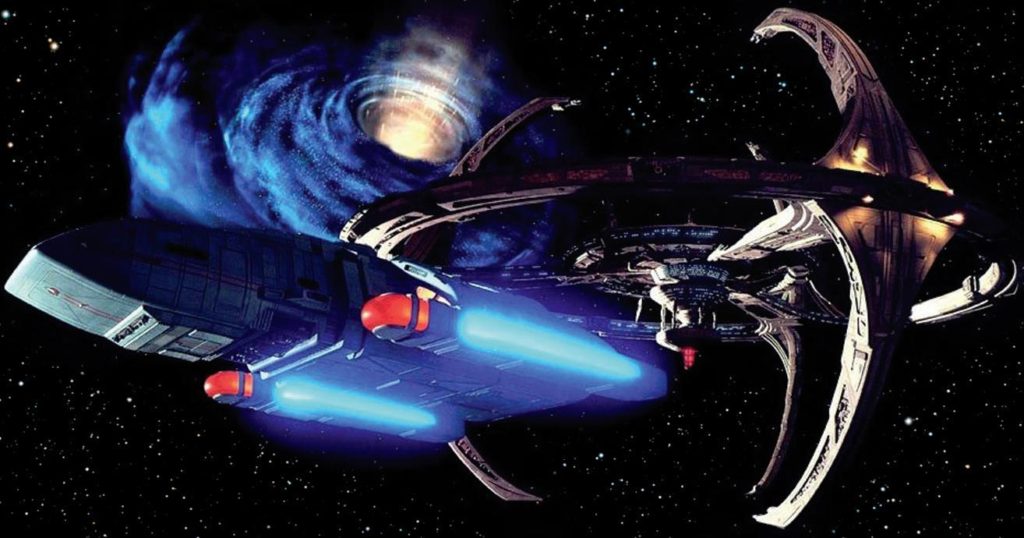 Another example for me, and in a very different way, is Star Trek. The premise here is what really draws me in- a utopian Earth society is now exploring the stars. That premise attracts me to the show, and good episodes that tell a good story keep me tuning in. This is a big reason why I have come to appreciate DS9 so much over the last few years. I just love the intricate, long, story arcs. Plus, the characters are fantastic. I love Benjamin Sisko, and how he has to balance so much on his plate, yet he feels like a regular guy. I love that.
Maybe that's just me, though. If you read this blog, chances are, you belong to a fandom or two. Why? Why do you love what you love? Which fandom is your favorite, and what initially drew you to it? There is any number of reasons why people enjoy something, let's hear about yours.