2016 is here, and that means we have a whole new year's worth of movies to look forward to. 2015 was all about The Force Awakens. What will be the big hit for 2016? So far it looks like Captain America: Civil War may be the king of the year, but it has plenty of competition. This is my list of 10 movies I am looking forward to in the upcoming year. It's not a comprehensive list, because there are a ton of really cool movies coming out this year. My list may not be the same as yours, but these are the 10 movies I am looking forward to. They are listed in order of when they are coming out.
Batman v Superman: Dawn of Justice- March 25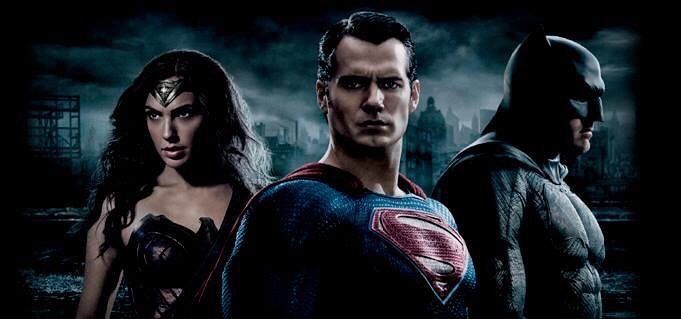 I am not sure what I think of this one after seeing the latest trailer. I think there is a lot of potential for this film to be really good, and as a fan of DC Comics, I can say we have been looking forward to Batman and Superman on the big screen for a long time. It is every fanboy's dream come true. Whether or not it will actually all work out is another issue. Some of what I have seen on this looks really cool. Some of it looks disjointed and confusing. I would say I am skeptical, at best, for this one. That being said, I will be there opening weekend, for sure.
Captain America: Civil War- May 6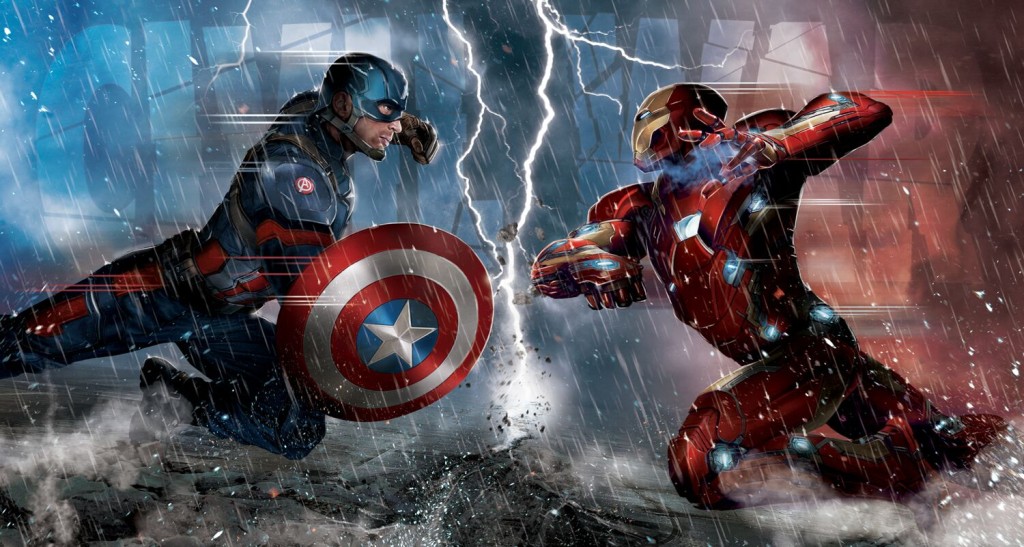 There is a lot to love about this movie. It has quite a few of the characters we have come to love in the MCU. It has a super successful directing team. It is based on one of the better Marvel story lines in recent memory. There is so much to be optimistic about, and the trailer looks exceptional. I am still concerned that we are getting a watered down version of a great story, and that may turn out not so great. Again, though, I will be there opening weekend.
X-Men: Apocalypse- May 27

This is the follow-up to the hugely successful X-Men: Days of Future Past. It looks to be up to the same level of quality as it carries on the series. Initial shots of Apocalypse may have been underwhelming, but as more and more has come out about this movie, the better it looks. This has the potential to be the most successful X-Men movie to date. Plus, we get to see the most powerful mutant of all time on the big screen.
Teenage Mutant Ninja Turtles: Out of the Shadows- June 3

I know, this movie is probably not going to be very good. The 2014 Ninja Turtles movie was better than I thought it would be, but my expectations were pretty low. There are a couple of things I am excited about though. One of them is Stephen Amell as Casey Jones and the other is the appearance of Bebop and Rocksteady. They look great, and overall, this movie looks like it might be fun.
Independence Day: Resurgence- June 24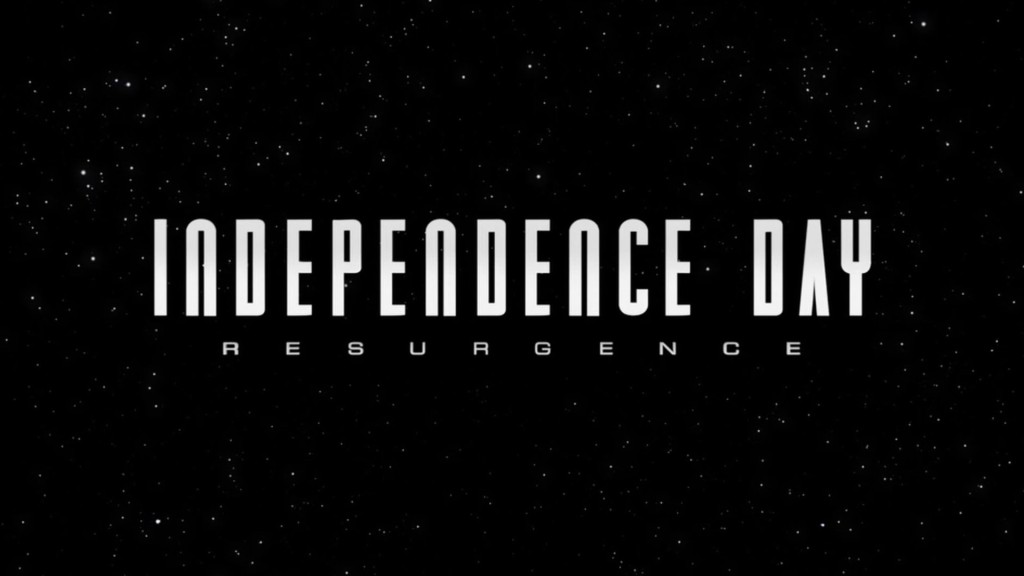 This is strictly out of nostalgia for me. I remember when the original came out. It was the epitome of summer blockbusters in the 90s, including having Will Smith as the star. I have fond memories of seeing it a few times in the theater during that summer, and it was one of the first DVDs I bought years later when I got my first DVD player. For those reasons alone, I am interested in this sequel.
Ghostbusters- July 15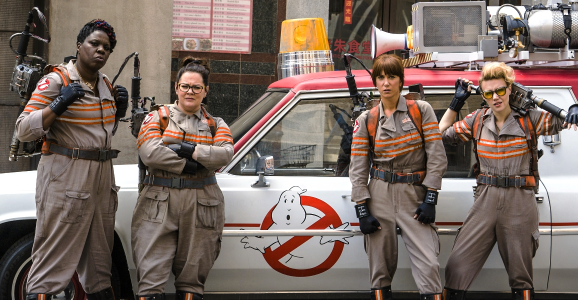 I'm not entirely sure what to think about this one yet. I loved the original Ghostbusters movie all growing up, and tolerated the sequel. This is a whole new deal, though, with a story that will not be connected to the previous two stories. This is a re-boot, but with an all female team. Judging by the cast, it should be funny and entertaining. The pics we have seen so far look good. I will be happy to give this one a shot.
Star Trek Beyond- July 22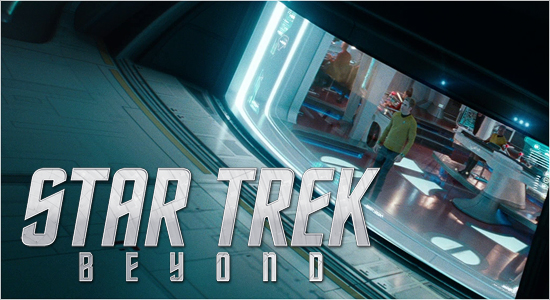 Do you remember those t-shirts they used to make when you would go to some touristy spot? The ones that said "My Grandparents visited Alcatraz, and all I got was this lame t-shirt." Do you remember those? I feel like that is what is happening this year as a Star Trek fan. My franchise is turning 50, and all I'm getting is this lame re-boot sequel. The trailer looks fine, once you get past the Beastie Boys soundtrack, but it is still not my Star Trek. Oh well, I guess we will take what we can get.
Doctor Strange- November 4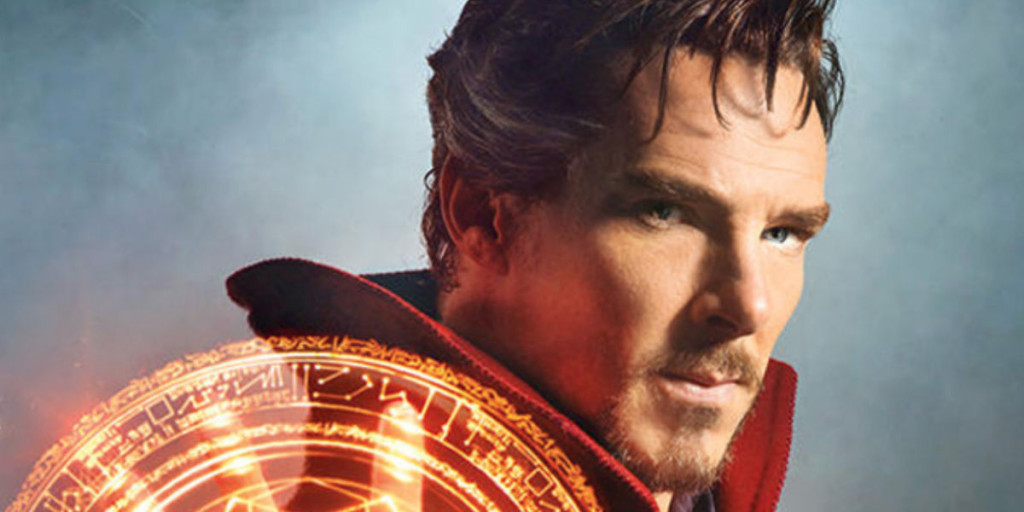 I'll be honest here, I am not super familiar with Marvel's Sorcerer Supreme. I have seen him in some of the comics I have read, and have even watched the animated movie Marvel came out with a few years back, but I've never said to myself that I need to see a Doctor Strange movie. That being said, this one looks pretty good so far. Benedict Cumberbatch looks perfect in the part, so that is a plus. I may have never sat there and wished for this movie, but now that it's happening, I am excited to see it.
Fantastic Beasts and Where to Find Them- November 18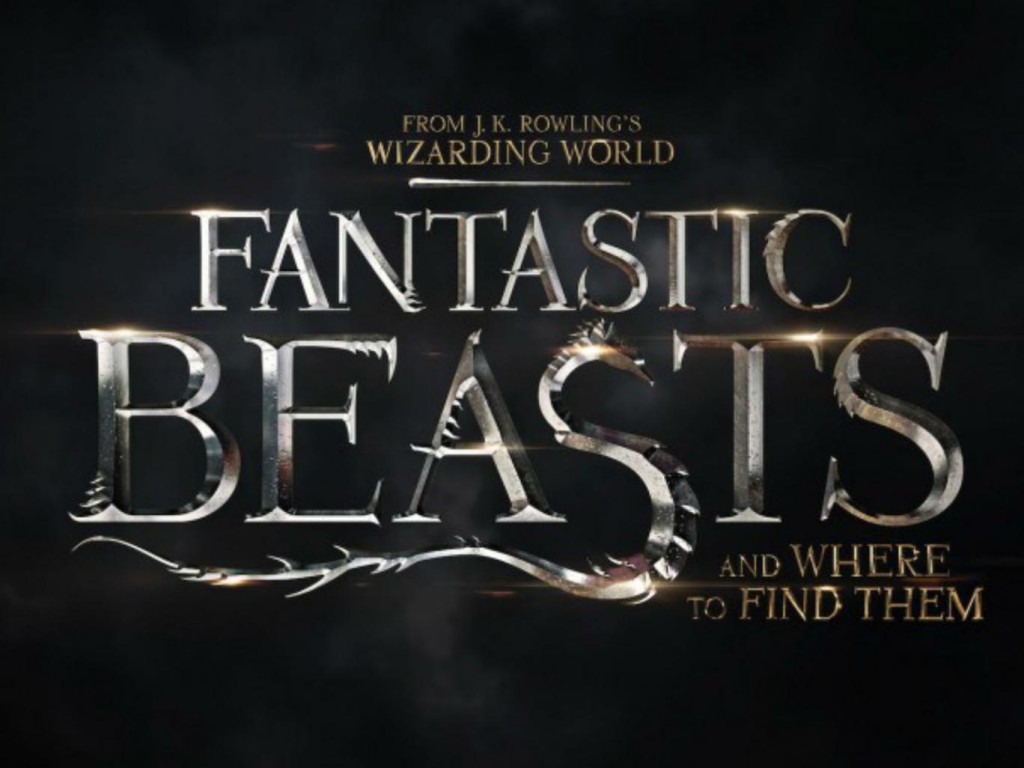 I love Harry Potter. I love the character and his story, of course, but I also love the world in which he resides. It is so intricate and magical and amazing. Any opportunity to go back there is worth taking. I am excited for this movie because it will bring us back into this world. Plus it star Eddie Redmayne, who is a stellar actor. This movie looks interesting from the initial trailer, and I can't wait to see more.
Rogue One: A Star Wars Story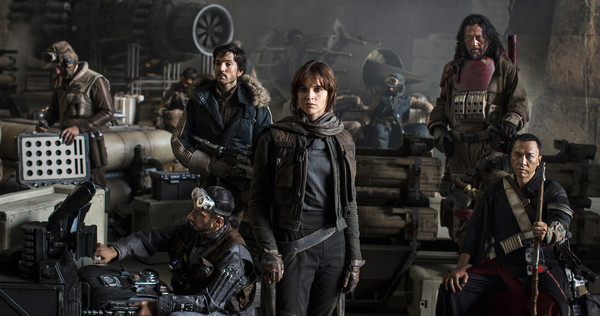 Like 2015, we will be ending 2016 with a Star Wars movie. This one will be a little different. This is not a prequel, or a sequel. This is a film that takes place outside the saga story line. It will show us the war that is being fought during A New Hope from a completely different angle. It will have elements that are familiar to Star Wars fans, but it will also be very different. I anticipate that this will do very well. I don't know if it will do Episode VII well, but it will be a nice movie for Star Wars fans to have to bridge the time between TFA and Episode VIII.
So there is my list of 10 movies. I am sure it will be different from some of your out there. Please share with us what movies you are looking forward to the most in the comments. You can also send me feedback directly at [email protected].
All images are copyright their respective owners.