Welcome to our second edition of Fave Fives. It won't always be a list of characters from a film series or comic book series or whatever we are talking about. But this week, like last time, it is a list of characters. It's one of the reasons people love the X-men- at least one of the reasons I love the X-Men- the diversity and range of characters. There are so many to choose from after nearly 60 years of publications. So this is my list of top five. It is probably different than yours, but I would love to know and see yours, so be sure to put it in the comments either here or on Facebook, so I can know who your favorites are.
So who did I pick? These are characters that for whatever reason have resonated with me over the years, the ones I love to see popping up in a story, or have an interesting back story or a cool power, or sometimes all three. I am not going to go into a lot of detail about why I picked each one, because the post will get really long, and this is supposed to mostly be a list with as little reading as possible- it's Friday after all- I didn't want to make you the reader work too hard. So maybe I won't even list them here, but just put their pictures down below. You'll notice the list is not numbered. This isn't a ranking of these characters- just a list. Honestly, at any given time any one of these characters could be my number one, so it would be hard for me to rank them definitively. I just can't do it. Don't make me do it. So, just know that neither the first character listed or the last is my number one favorite. Or maybe it is, but I'm not saying it is.
So, here's the list:
Wolverine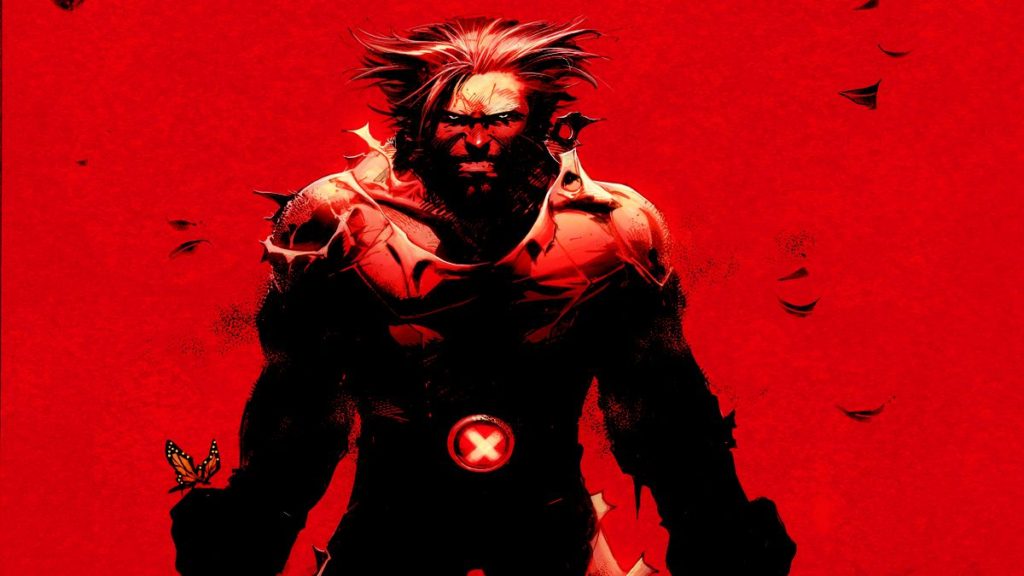 Jean Grey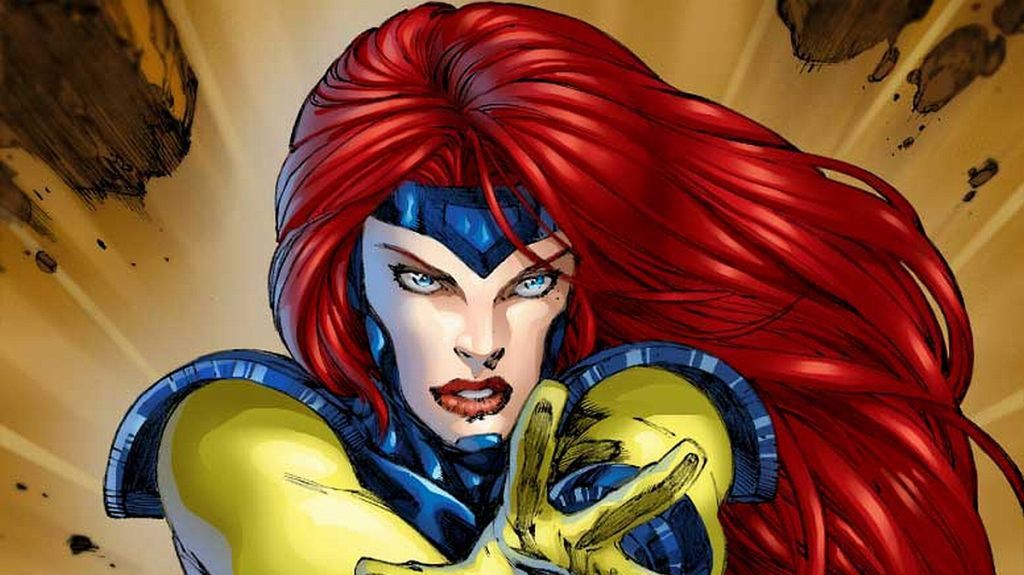 Nightcrawler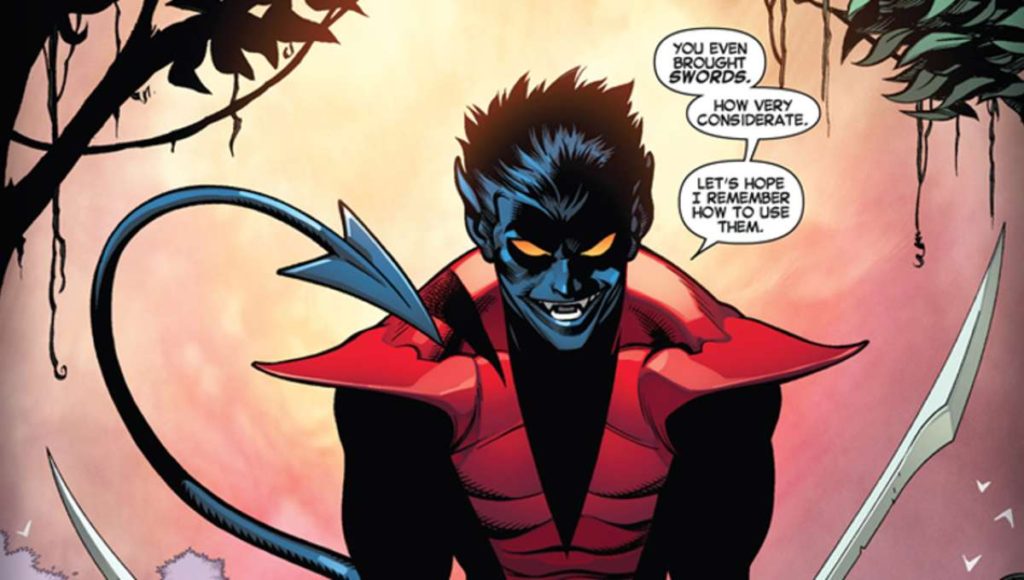 Cable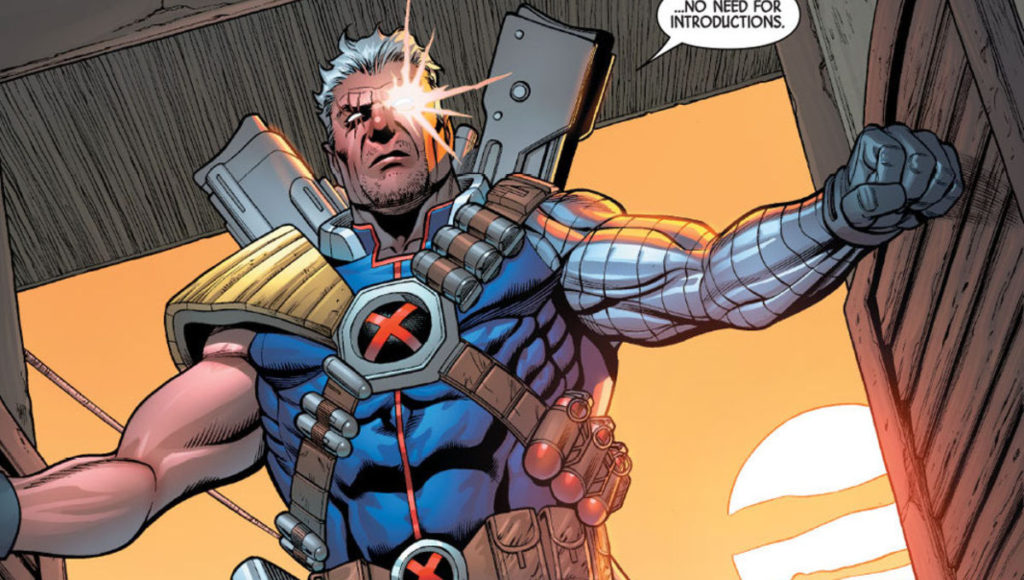 Kitty Pryde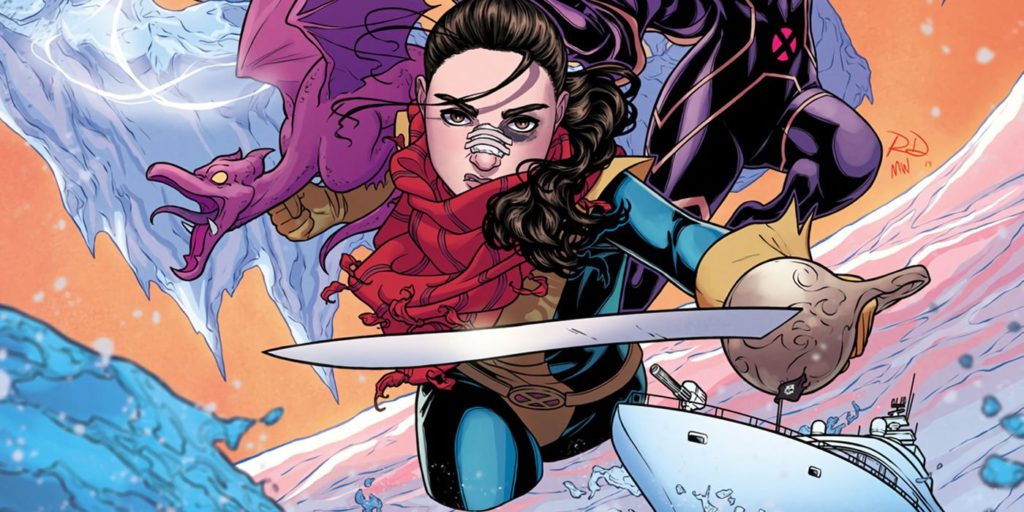 So that's my list for this week. If you want more X-Men content, check out my post from Monday and from yesterday.
If you want to see the first Fave Five list about the characters from the Last Jedi, then click here.