So I have Salt Lake Comic Con completed my attentions now turn to one of my other passions Halloween. For some LDS people it is not the most desirable holiday but my mind starts going into overdrive when it comes around. I must thank my wife for being such a good sport when it come to my craziness.
What can I do? How can i give the trick and treaters the best experience they have ever had. Each year has to better than the other. I have a good friend who is also into Halloween and we bash ideas around all year on how we can scare our patrons.
Here is one of his projects. Sir Talks A lot

Last year was so much fun. We had the whole Front of the house decorated and we created a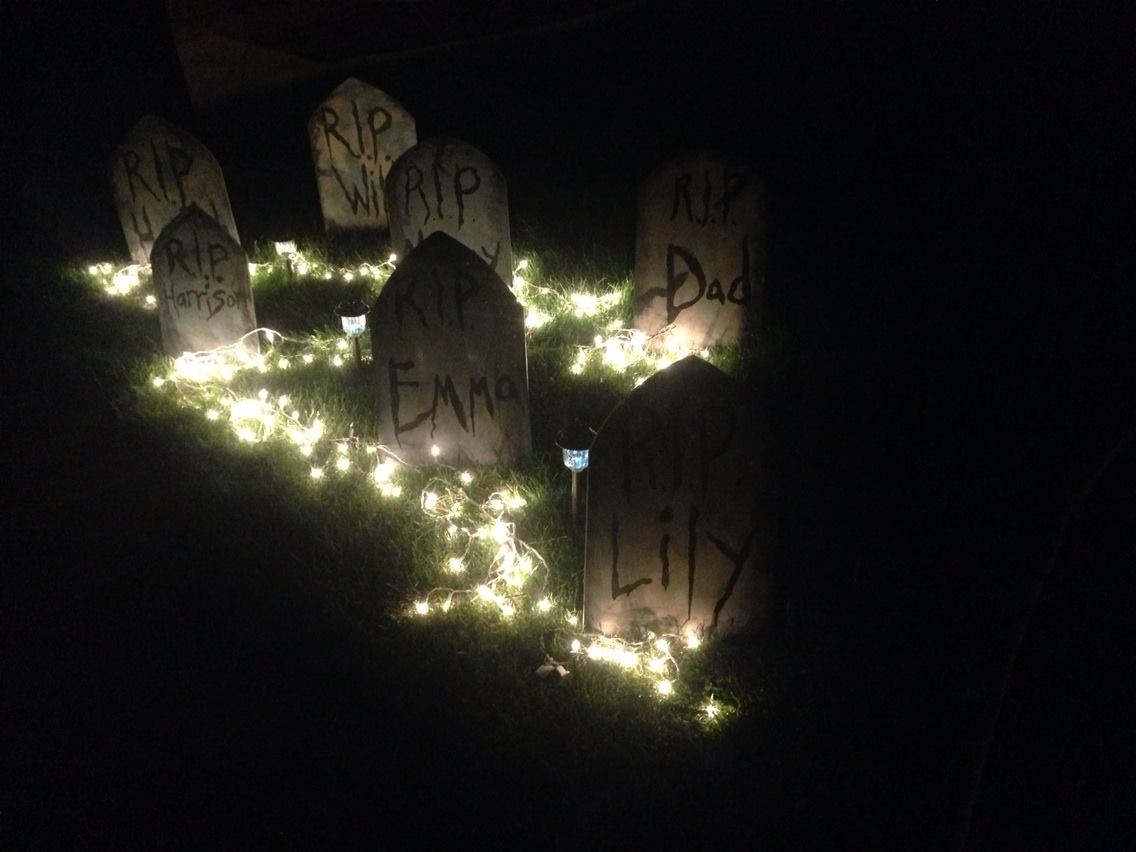 Black out tent where the little munchkins would come and collect their candy. Not scary right but there was a surprise for them. as they walked up to the tent the passed a 9 ft figure of death with all the decorations out the kids and their parents did not give the 9 ft figure a second glance and they walked by. Once they had passed death they were in the trap. It moved and stood to block their way back to the street. We received many screams more so from the parents 🙂 They had no idea that I was under the costume.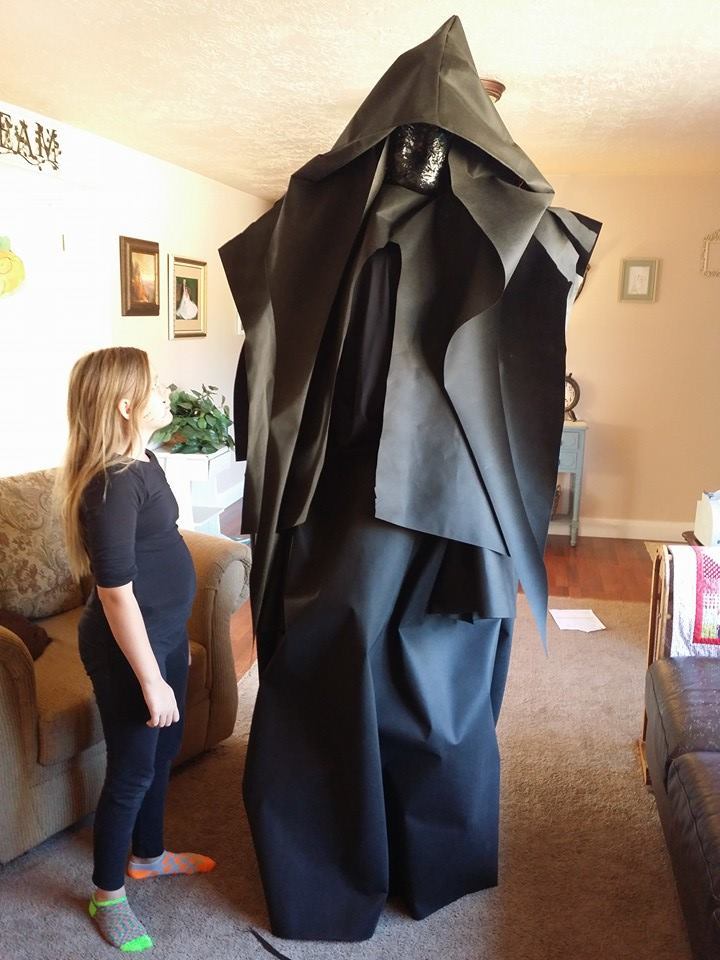 The scare worked as planned so much so that the word got spread around social media in the town and more and more people came to check out the Grew's Halloween.
So to 2015 I have already started the build for the scare this year. I am how ever going to draw on my job skills this year and use my expertise in information technology to create the scare.
The theme for the scare is the Haunted Mansion. I will add more to this post as I build out the project. I will also post a video for those of you not located near Kanab to see the Haunted Mansion.